Interested in Buying a Business?
Check Our Listings and Contact Us to Get More Information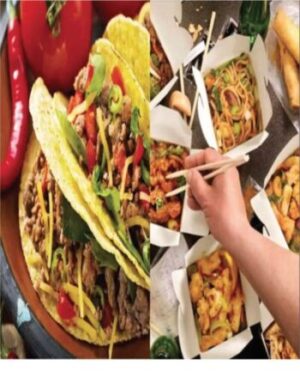 Dual Restaurants with Two Full-Service Kitchens
Mexican and Chinese cuisine side by side is…a recipe for success!  With an established sit-down Mexican restaurant, and Chinese take-out next door you have the ingredients for instant profitability.  Learn more…
$150,000.00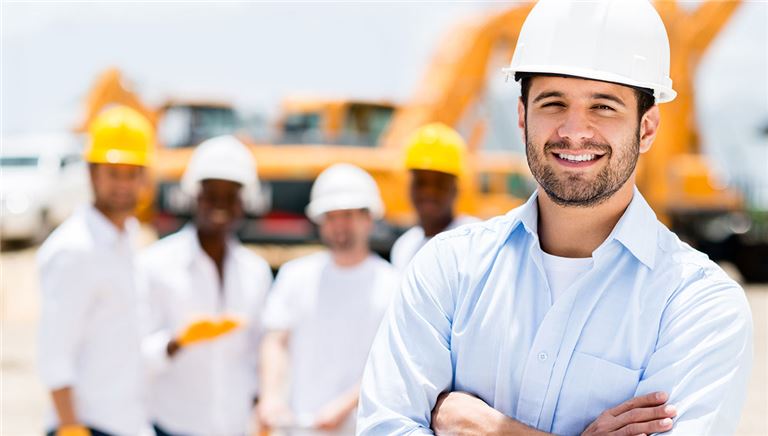 General Contractor Business

Retiring general contractor has referral relationships with over 30 subcontractors for 40 years. Buyer will assume role of, referrals to, and responsibilities for this business asking price. Seller will assist buyer with transfer training for two months at $500 per day. Learn more…
$500,000.00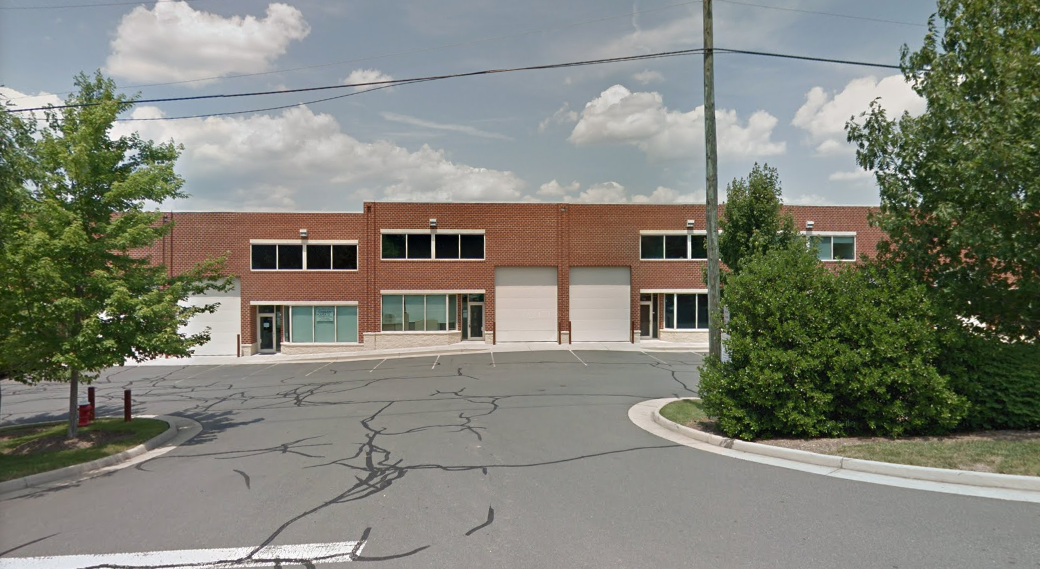 Spacious Sterling Flex Space
Currently occupied by a fencing school, the space is available for 16 hours every weekday, and 24 hours on weekends.  Perfect for start-ups and small businesses, with flexible hours and sublease terms.  Learn more…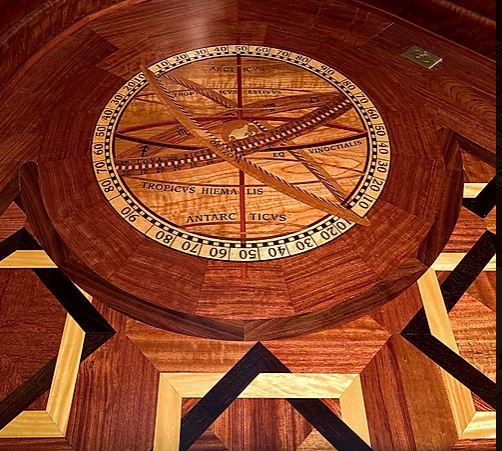 DeSantis Design
Established high end custom millwork, design, and installation company since 1980.  Currently based in Purcellville, VA in a 8,400 sq ft building that includes production area, design area, finishing area, offices, conference room, and parking. Property is leased for $6,920 per month. Business has a positive cash flow and owners take a salary. Learn more…
$650,000.00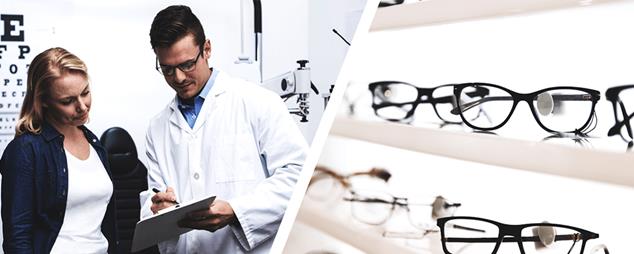 Optical/Optometry Stores
Two established Optical/Optometry stores for sale. Both locations have street frontage visibility, are located in upscale parts of town, and have high sales and cash flow. Learn more…
$429,000.00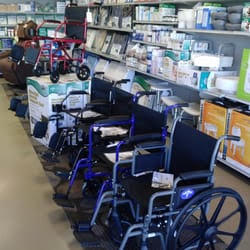 DME(Durable Medical Equipment)
Established profitable "durable medical supply" business for sale.  10 locations with contracts in place.  8,500 sq ft commercial condo for lease $4,000 a month.  Seller will provide 6 months of training if needed.  All employees transfer if desired.  Website included.  Only serious qualified inquiries please. Learn more…
$9,999,000.00
Find out more about one of these great business opportunities. We
will escort you through the entire buying process.