Interested in Buying a Business?
Check Our Listings and Contact Us to Get More Information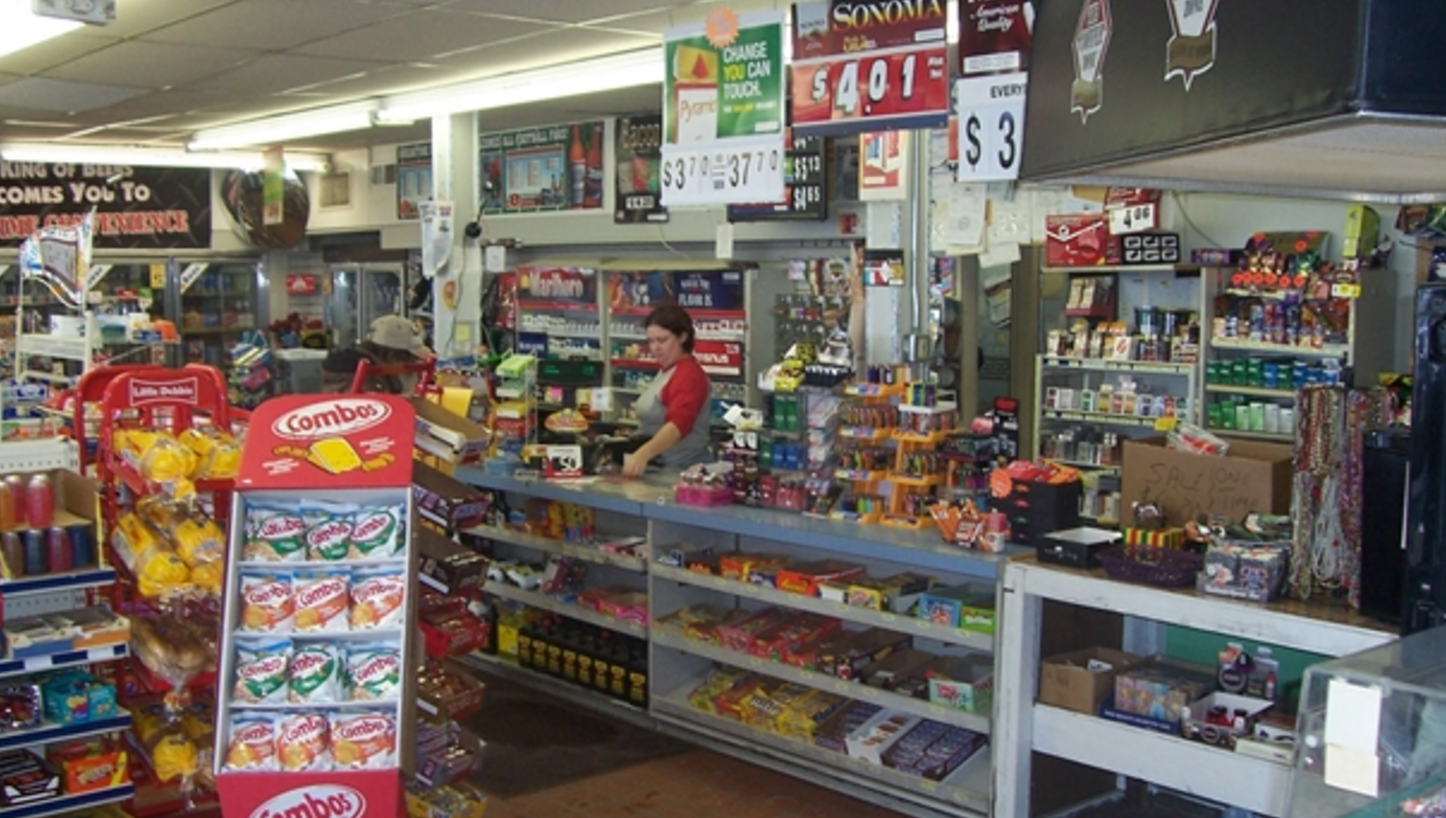 Latin Deli/Market
Herndon, VA
This is a double space retail establishment with high revenue. Serving the local residents with food, a convenience store, money-wiring service, lottery sales, and check-cashing option.
$300,000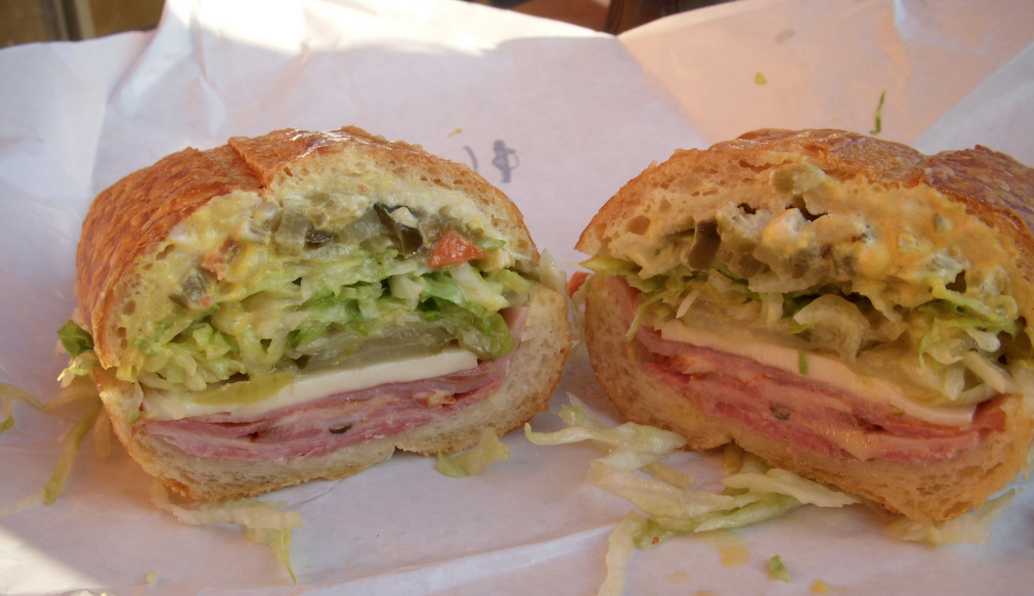 Italian Deli
Chantilly, VA
The Italian deli in an excellent location with a lot of foot traffic. Great menu. Delivery to the many surrounding businesses. Find out more…
$100,000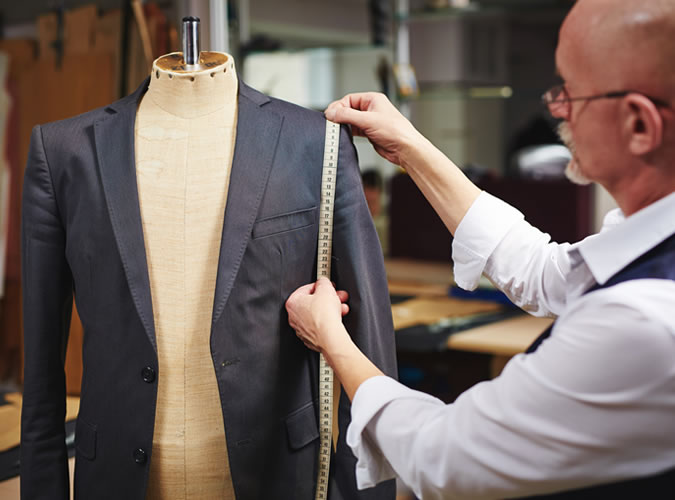 "Tailor" Your Life to Your Needs…
Prominent Tailoring Business, Yours For a Steal!  Find out more…
$75,000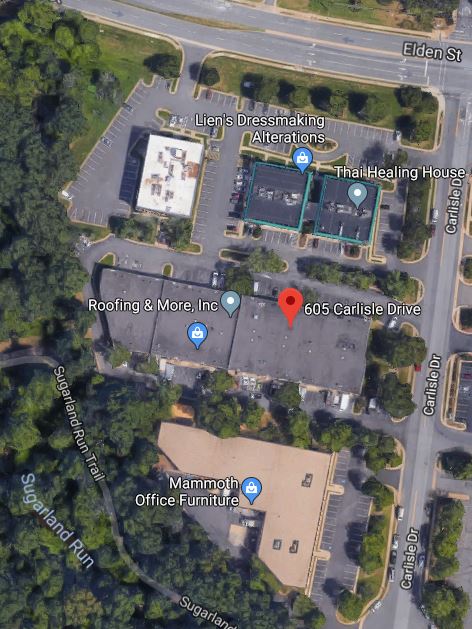 Herndon Office/Light Industrial
Prime Location!  A modern, light industrial office in Herndon VA.  Right on Carlisle Drive!  Find out more…
$350,000

Fairfax County Printing Franchise
Join one of America's most illustrious, and most profitable, industries and become a printer today!  Find out more…
$199,000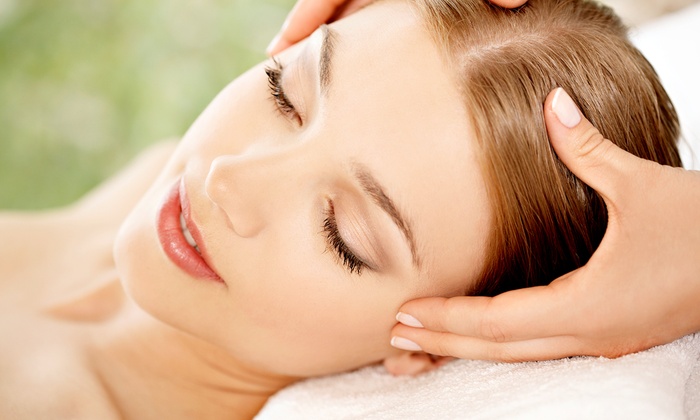 Alexandria Day-Spa for a Song!
This salon is perfect!  For less than $20k you could own a business grossing over $100k in one of the DC Metro Area's most exclusive locations. Find out more…
$15,000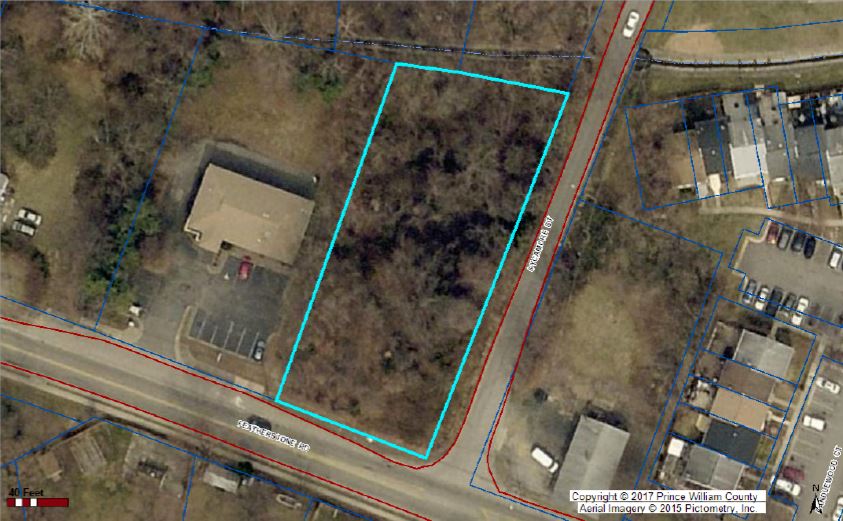 .65 Acres of Office Land in Woodbridge, VA
Well-situated, developable land parcel zoned O(L) (Office Low-Rise) next to occupied office building in Woodbridge.  Find out more…
$130,000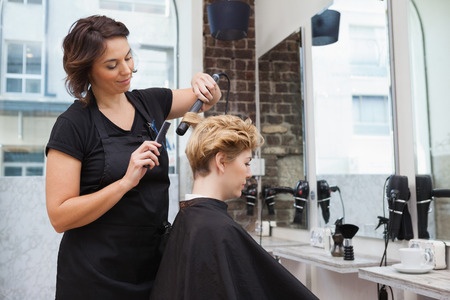 Renowned and Profitable, Full-Service Salon Business in Affluent Area!
This business is completely comprehensive, with a high profit margin to match:  Highly skilled professionals give first-class treatment in a day-spa environment.  Learn more…
$550,000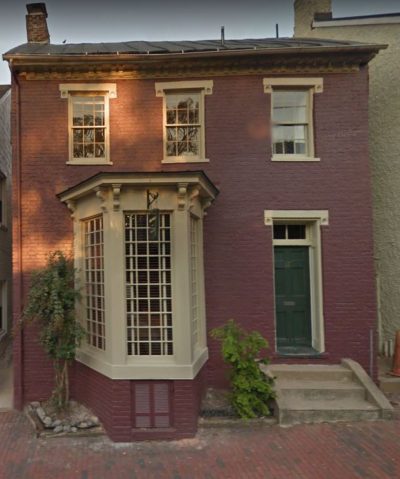 Second-Floor Office Lease Opportunity Premium office space in Ca. 1810 Historic Leesburg Building Business Abstract: Size:  1000 square feet Asking Price: $20/square foot ($1,667/month) Lease Term:  3-5 years.  Learn more…
$20/Sq Ft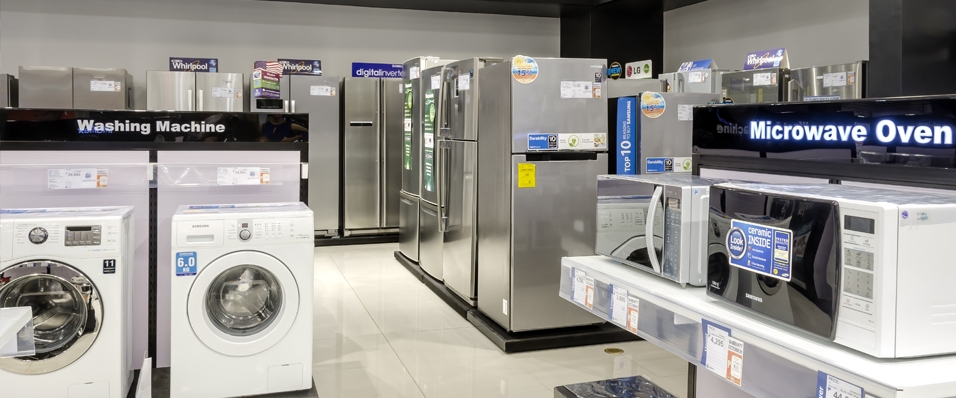 Appliance/TV/Furniture Store WV
Business can be sold separately from the property.
Long-established business for sale in West Virginia, can also include real estate.  Turnkey landmark store, includes real estate, employees stay, great location, 30 year history and easily transferred. Won't last long. Find out more…
$220,000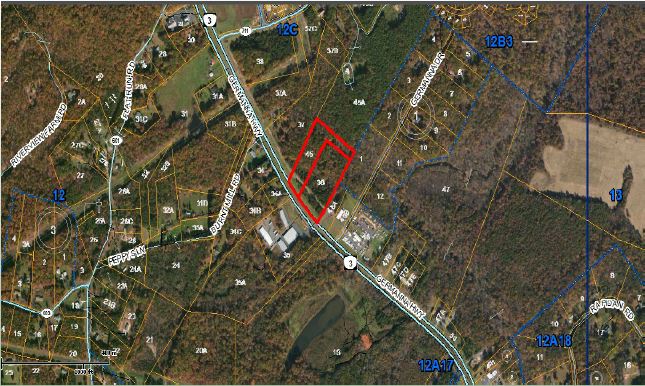 8.29 Acres C2 Land For Sale
Two commercial lots fronting busy Route 3 between Fredericksburg and Lake of the Woods zoned C2 (General Commercial Zoning).  Find out more…
$970,000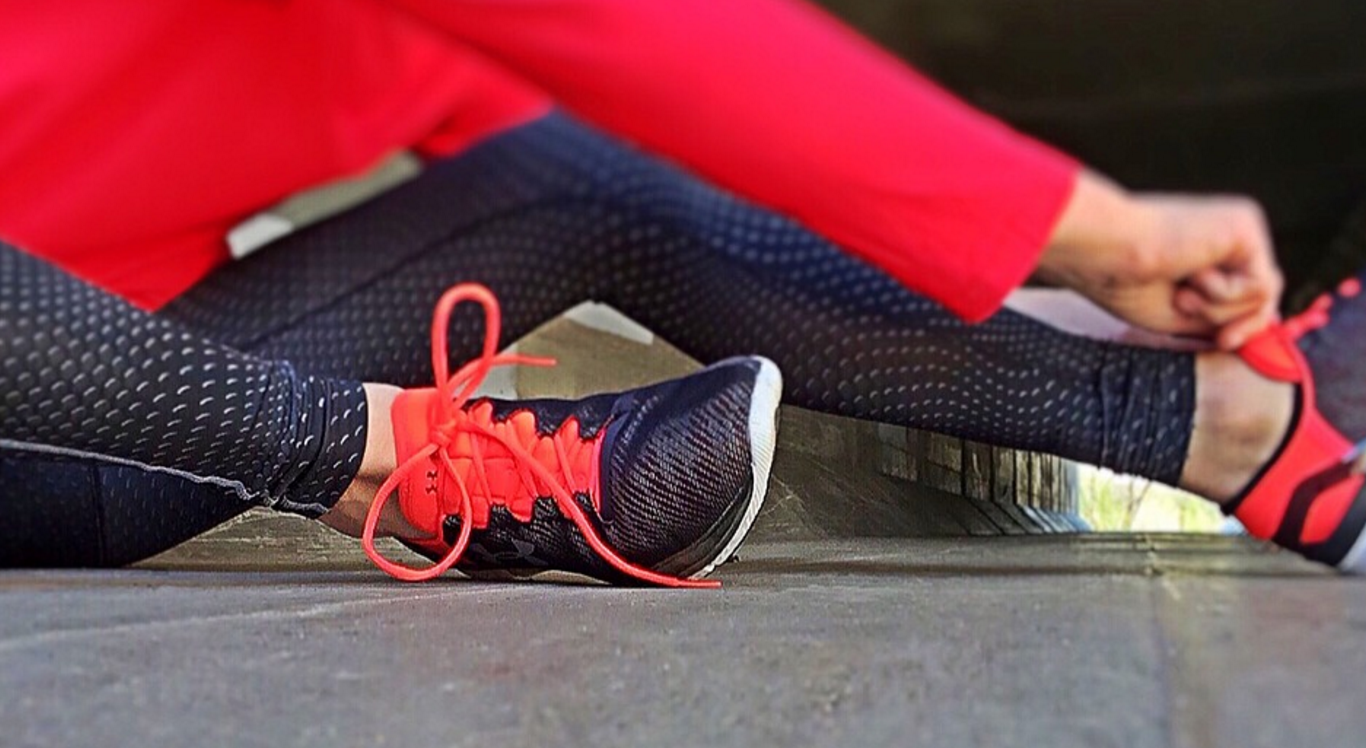 Fitness Studio
Loudoun, VA
If you have an interest in the fitness industry, this is a great opportunity. This is a turnkey operation, with existing clients and a fully built-out space. Find out more…
$90,000
Find out more about one of these great business opportunities. We
will escort you through the entire buying process.
Get Details